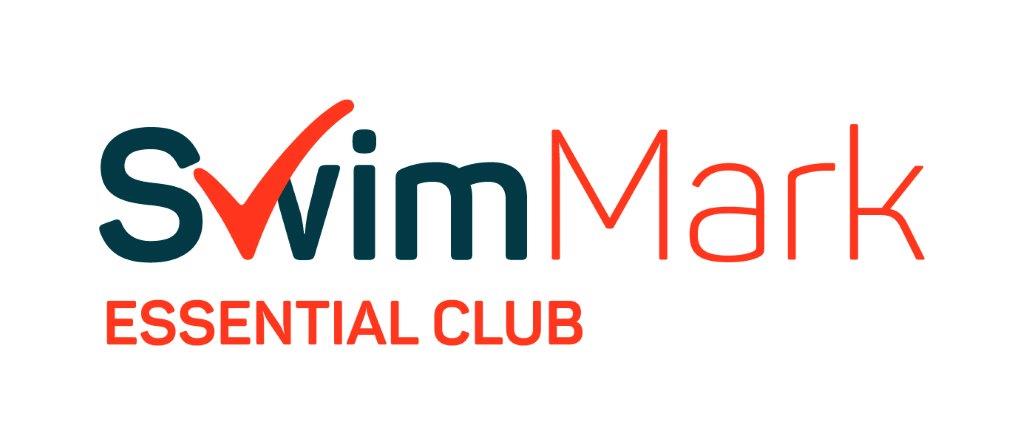 Click HERE for the Xmas/New Year training timetable for squads. Unfortunately, due to pool closures/early pool closures some training sessions are only for Kent Swimmers (ie swimmers that have achieved an Automatic or Consideration time for the Kents 2018)
Kent 2018 QTs are available now. Click HERE for the Qualifying Times
QTs must be achieved in a licenced swim meet between 1/1/17 - 09/1/18
The Kent Championship dates in 2018 are:
January 20/21 at Crystal Palace
January 27/28 at Crystal palace
February 3/4 at Crystal Palace
February 10/11 at the London Aquatic Centre
March 11(Team Championships) at the London Aquatic Centre
Welcome to Tonbridge Swimming Club
Tonbridge Swimming Club is very friendly, catering for all ages and abilities including Masters and Adults. We also cater for non-swimmers from 6 years of age.


The main club nights are at Tonbridge Swimming Pool on Tuesday Evenings (7 – 9.30pm) and Friday Evenings (7.30 - 10pm).
We also swim on Wednesday Evenings at Tunbridge Wells Leisure Centre (7 - 8.30pm) and on Thursday Evenings (by Invitation Only) at Tonbridge School Pool (8 - 10pm). There is also a session at Walthamstow Hall on Sunday's (6.30-8.15pm).
The club is currently going from strength to strength with representations at National, South East Regional and Kent Age Group Championships. Our masters section have the opportunity to compete in the Kent, South East Regional and National Masters Championships.
Founded in 1911, the club held its Centenary Year Celebrations in 2011.
"Swimming to Achieve"
______________________________
Please note that some pages on the club website require a login to be viewed. If you would like access and don't yet have a login please
Contact Us
and we will provide you with one.
Interested in Joining the Club and would like to attend a Swim Trial Session?
Tonbridge Swimming Club holds swimming trials for prospective new members on the LAST Tuesday of every month at Tonbridge Swimming Pool.

Please register in advance of the trial by clicking on the Request a Trial section from within the CLUB tab on this homepage and filling out the trial request form. A member of our coaching team will process your request but please wait for them to come back to you with a time and date for the trial. It is important that you do not just turn up for a trial without receiving confirmation from the coaching team first.

After the trial you will be contacted again by the coaching team as to the outcome of the trial. Some squads and sessions are full so there may be a short waiting list before you can join us. We do try to process applications as soon as we can.

Help us to raise funds