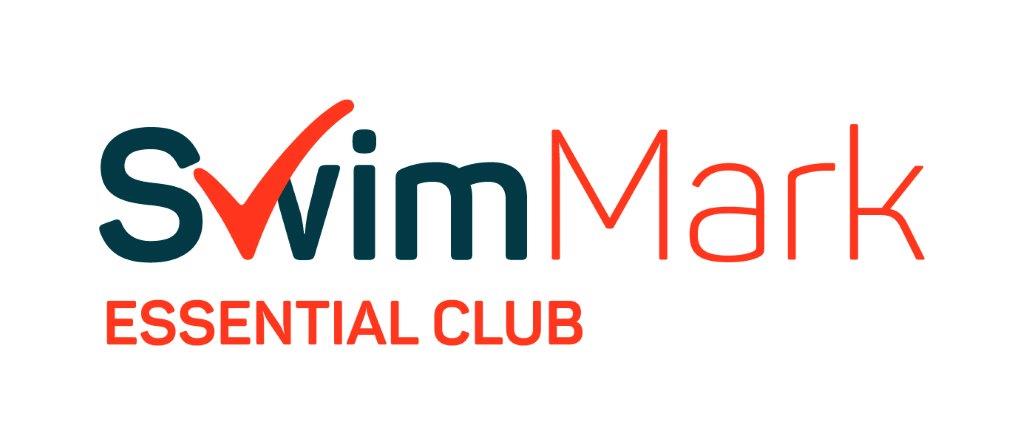 Summer Swim Clinics - 2018
Tonbridge SC swimmers can click HERE for details of the butterfly and backstroke swim clinics that we are running here in Tonbridge in the Summer Holidays. Places are filling fast, so please reply asap if you would like to secure your place
Kent County Championships 2018
At the end of what has been Tonbridge Swimming Club's most successful Kent County championships ever, they finished 7th in the overall pointscore tally behind the much bigger Kent clubs than we are. We finished 6th in the unofficial Medal table, again behind Kent clubs much bigger than TSC. Fantastic swimming by our small team of 17 entrants.

Medal Tally & Top 8 Finals Placings
Gold 11
Silver 5
Bronze 5
4ths 2
5ths 4
6ths 5
7ths 6
8ths 4

17 Entrants from Tonbridge SC

10 Swimming in Kents for the first time
74 New Long Course PBs

40 New Long Course Club Records

2 New SE Regional Records

11 SE Regional Base/Consideration Times

23 SE Regional Automatic Times
Welcome to Tonbridge Swimming Club
Tonbridge Swimming Club is very friendly, catering for all ages and abilities including Masters and Adults. We also cater for non-swimmers from 6 years of age.


Our main club training nights are:
Tonbridge Swimming Pool on Tuesday Evenings (7 – 9.30pm) and Friday Evenings (7.30 - 10pm),
Tunbridge Wells Leisure Centre on Wednesday Evenings (7 - 8.30pm),
Walthamstow Hall School Pool on Sunday Evenings (6.30-8.15pm).
There is also a Thursday Evening session (by Invitation Only) at Tonbridge School Pool (8 - 10pm).
The club is currently going from strength to strength with representations at National, South East Regional and Kent Age Group Championships. Our masters section have the opportunity to compete in the Kent, South East Regional and National Masters Championships.
Founded in 1911, the club held its Centenary Year Celebrations in 2011.
"Swimming to Achieve"
______________________________
Please note that some pages on the club website require a login to be viewed. If you would like access and don't yet have a login please
Contact Us
and we will provide you with one.
Interested in Joining the Club and would like to attend a Swim Trial Session?
Tonbridge Swimming Club holds swimming trials for prospective new members on the LAST Tuesday of every month at Tonbridge Swimming Pool.

Please register in advance of the trial by clicking on the Request a Trial tab above on this homepage and filling out the trial request form. A member of our coaching team will process your request but please wait for them to come back to you with a time and date for the trial. It is important that you do not just turn up for a trial without receiving confirmation from the coaching team first.

After the trial you will be contacted again by the coaching team as to the outcome of the trial. Some squads and sessions are full so there may be a short waiting list before you can join us. We do try to process applications as soon as we can.

Help us to raise funds